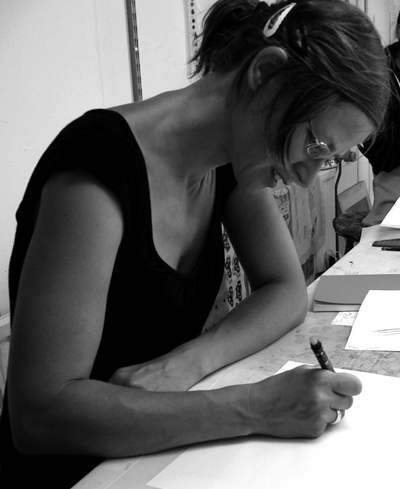 Susanne Engman, illustrator and designer
Educated at Berghs School of Communication Stockholm, Art&Design class. Working as an illustrator and designer in a graphic, colorful and playful way – I love my work! Assignments vary from illustrations to icons and pattern.
Selected clients: ICA, Frödinge, IKEA, Åre Chokladfabrik, Sanoma Utbildning, KF, BRÅ, Foreign Policy US, Linnéuniversitetet, Svenska Kyrkan and SOS Alarm among others.
Copyright
The copyright of all material on this website are owned and reserved by me, Susanne Engman. Please, contact me if you want to use illustrations or any material at this site.